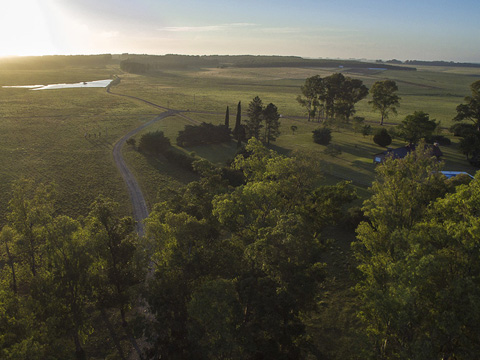 At Gorlero, we believe that there are no unproductive lands.
In order to guarantee the proper results, we focus on planification, organization, strategic management, and control of every action and decision related to the agricultural company.
We have proven experience in livestock management, agriculture and afforesttion, as well as in the different types of exploitation.
Every month, we report on every area related to the agricultural business, from the finance to production.
Advice on purchase and sale transactions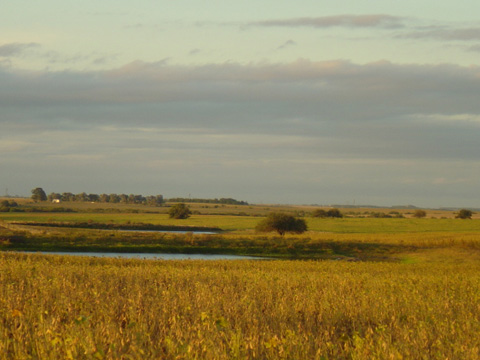 Each member of our staff is committed to offering the most effective advice to our clients in the sale-purchase of rural estate.
If you are making a major decision, don't move by yourself; together, we can think deeper and better.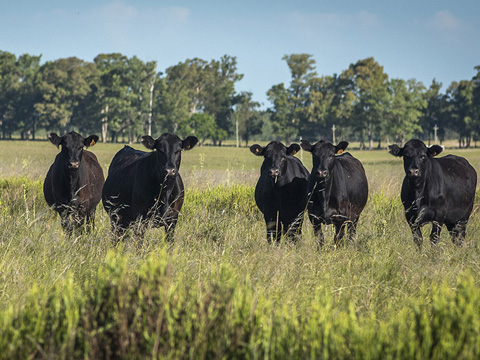 Through a thorough analysis, the company's economic, financial and technical situation is studied and diagnosed.

Once the perfectible features have been identified, there are suggested a strategy and action plan in order to achieve the proposed goals.
Management analysis.
Cattle (stock) counts.
Inventories.
Labor, accounting and tax aspects.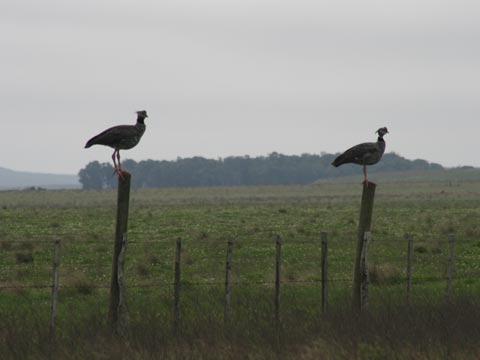 We do appraisals on assets, ranchs, improvements, machinery, equipment, tools, livestock and anything related to the agricultural exploitation.
Banks, successions, partitions, eventual sellers and buyers frequently require our services in this field.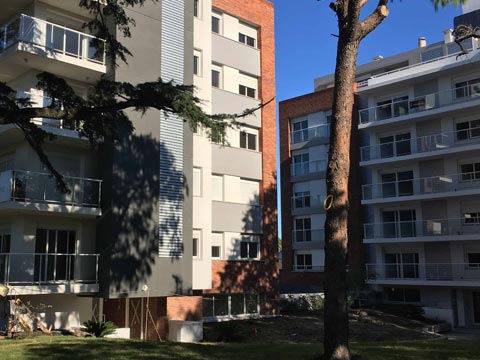 At Gorlero, we have a professional team focused on research and development of investment projects both in the agricultural sector and in other industries.
We advise on objectives definition, cost budgeting and resources management, according to the project features.