Founded in 1934 by Mr. Guillermo Gorlero, after three generations of work, the company the family's original core values as well as the reliability, discretion and recognized professionalism, that have led to its excellent market positioning.
Both for small and large surfaces, we are at your service to help you get to know Uruguay and its peculiarities, the investment opportunities and the possibilities of productive development in a country that is essentially agricultural.
We are experienced in almost all regions of the country, from sierras in Minas, in the southeast of the country, to the basaltic soils in he northern region, and the best agricultural lands in the western border of the country.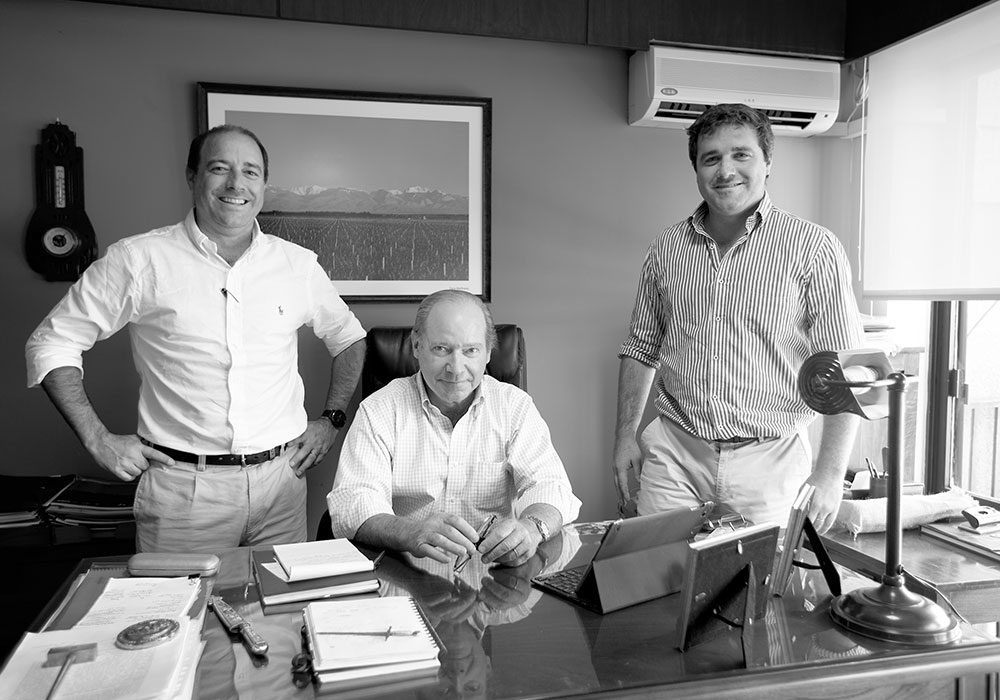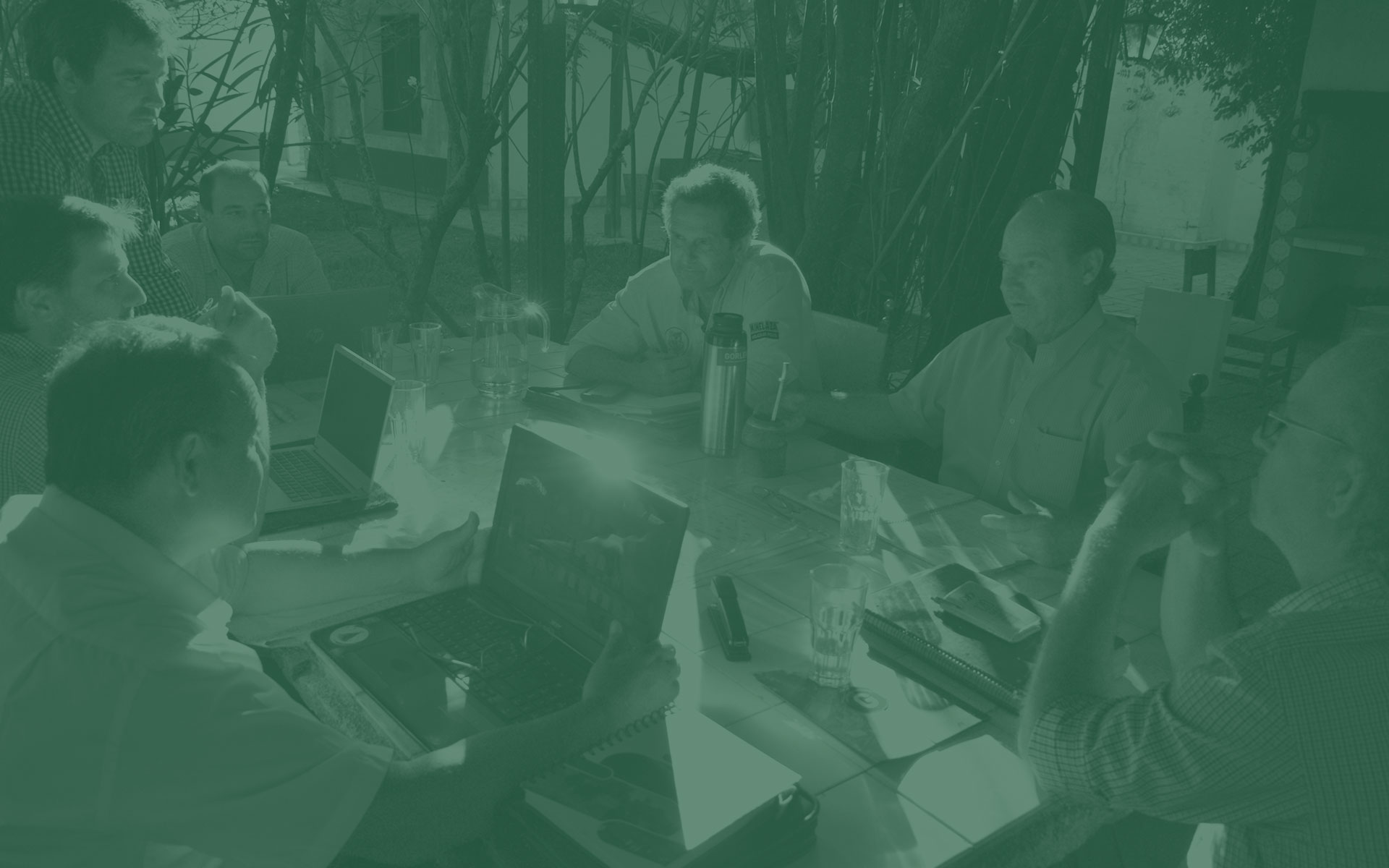 Comprised by professionals from different fields: agronomists, veterinarians, agricultural technicians, accounting, tax and legal advisors, administrative personnel, and other collaborators. Working hand-in-hand is what allows our optimizing information, control and performance in all tasks planned for the various agricultural operations of our clients.
Our experience, professionalism and knowledge of the national reality help us to analyze the broad context investments imply, considering the possi ble alternatives with livestock specialization, agriculturein its many forms, forestation, and their proper mix and match from the economic and productive perspective.