Uruguay stands out for its political and social stability, its strategic geolocation, natural resources, and the quality of its people.
It is part of the Latin American region, a market with great potential. It is known for its consolidated democracy, legal security, macroeconomic soundness, attractive benefits for investors and ease of doing business.
Geographically located between Argentina and Brazil, it works as the gateway to the region.
Uruguay has an outstanding technological development, modern infrastructure, and available talent and practices that reflect respect for the environment.
A country with peace and security, whose land and people are its greatest wealth. A country that is waiting for you.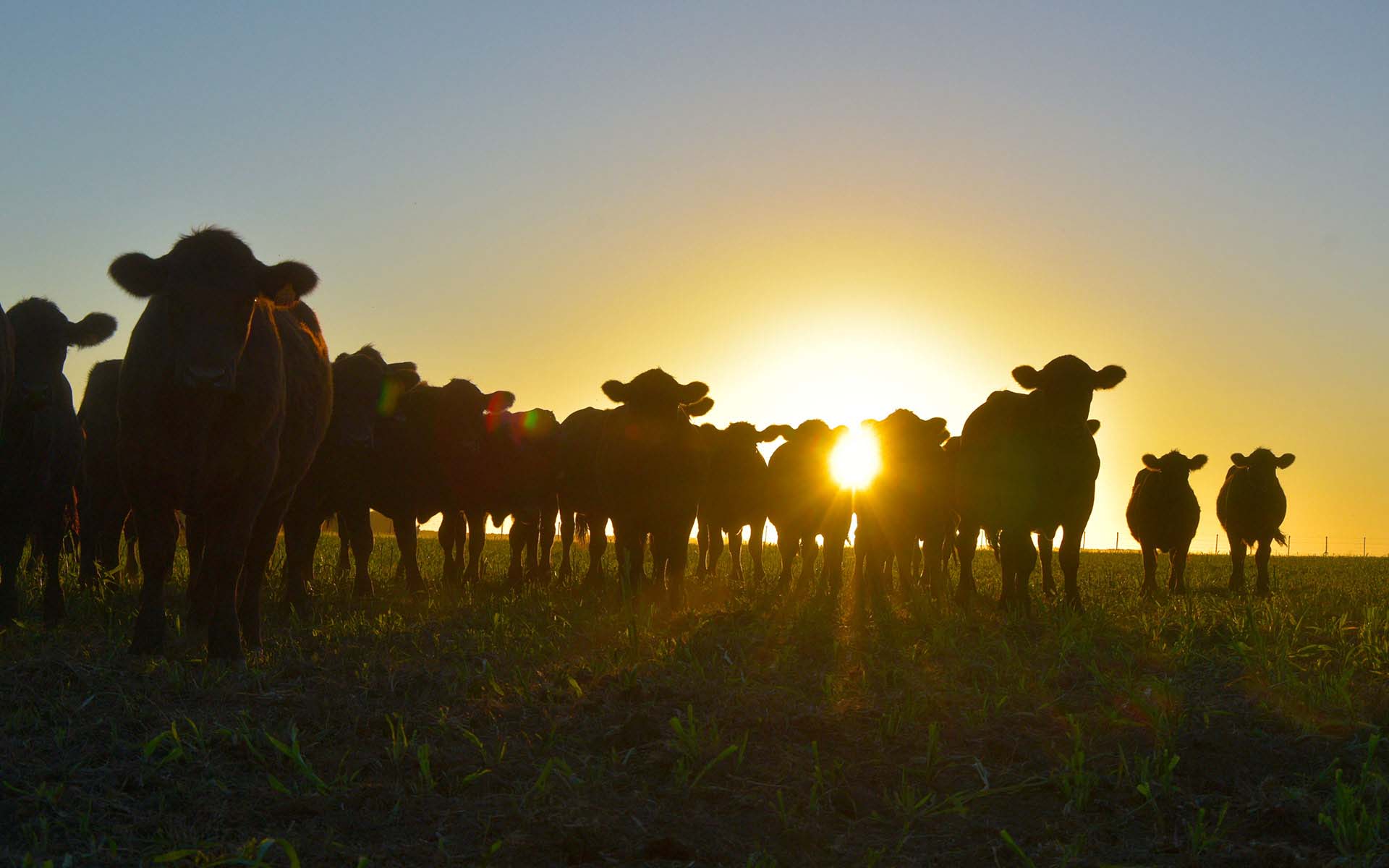 The weather is temperate, with marine influence in the South; average rain in the year amounts to 1,100 mm, and average temperature to 18º C, ranging from 6ºC in the winter and 32ºC in the summer.