The management of agricultural establishments is one of our main activities.
We have a broad portfolio of clients throughout the country, from small to medium and large farms. It is this diversity that has allowed us to gain expertise in various production systems, such as livestock, agriculture and forestry, among others, while thoroughly searching the proposal that best suits the client's needs and the conditions of the property. expertise en sistemas de producción variados, como ganadería, agricultura y forestación, entre otros, a través de una minuciosa búsqueda por encontrar la propuesta que mejor se adapte a las necesidades del cliente y a las condiciones del predio.
At the same time, we have proven experience in the purchase and sale of agricultural real estate, and we have been key players in transactions of outstanding importance in the area. We offer the best opportunities for our clients, and, above all, we are committed to confidentiality.

Agricultural
audit
Management analysis.
Cattle (stock) counts.
Inventories. Labor,
accounting and
tax aspects.

Appraisals
We do appraisals of assets, ranches, improvements, machinery, equipment, tools, livestock and anything related to agricultural exploitation. Banks, successions, partitions, potential sellers and buyers frequently require our services in this field.
servicios en esta área.

Investment
projects
At Gorlero, we have a professional team focused on research and development of investment projects both in the agricultural sector and in other industries. We advise on objectives definition, cost budgeting and resources management, according to the project´s exploitation features and capacity.

Analysis and
diagnosis
Through a complete analysis, the company's economic, financial and technical situation is studied and diagnosed. Once the perfectible features have been identified, we put forward strategies and action plans to achieve the proposed goals. Through an exhaustive and professional analysis, we offer the most complete advice both in the purchase and sale of rural establishments and in agriculture-related investments. Our aim is for the client to consider profitability in his decision, and not for it to be a mere real estate operation.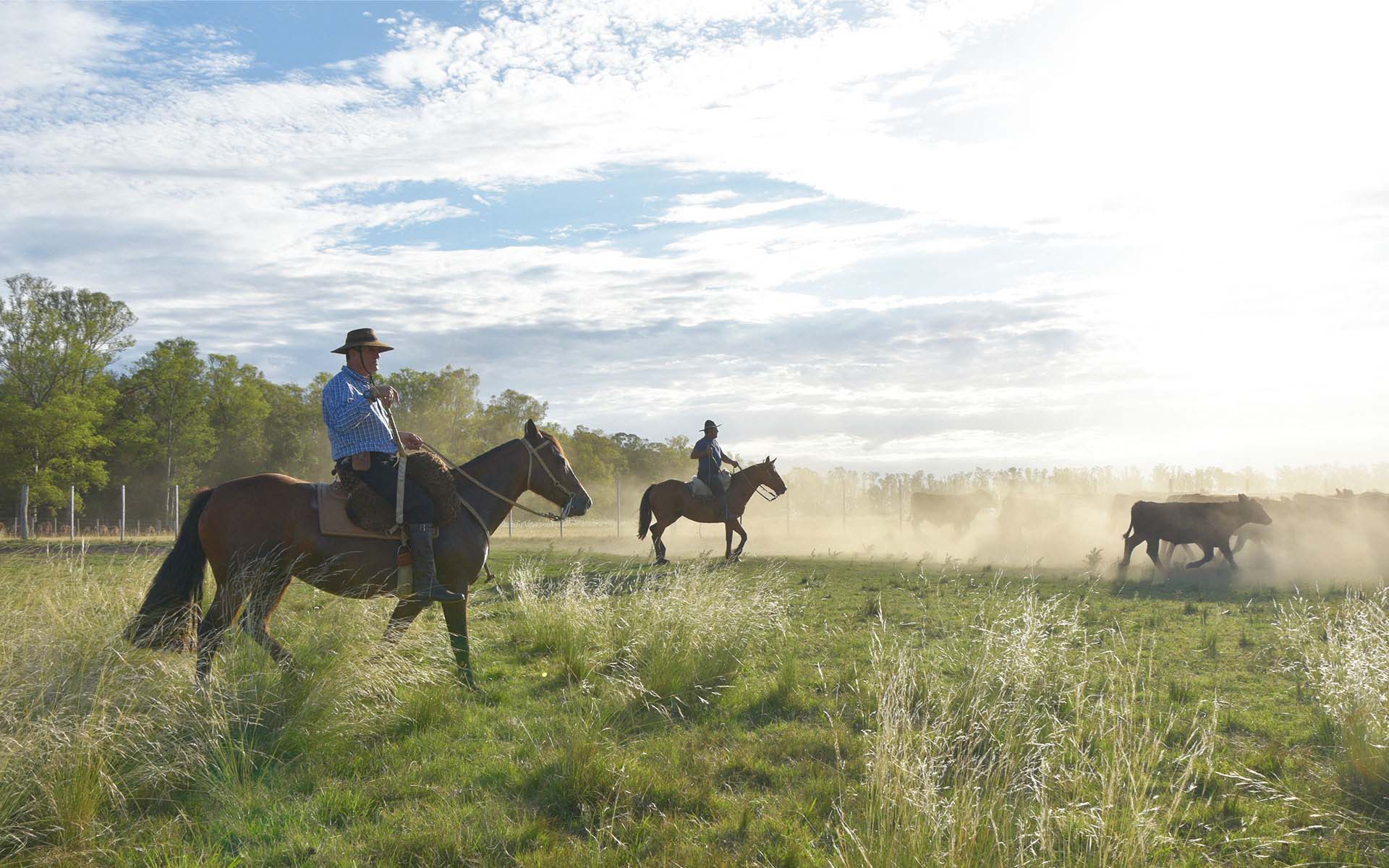 Our history and market presence of almost 90 years are the best endorsement of our management.
Our support, three generations dedicated to agricultural management in Uruguay.