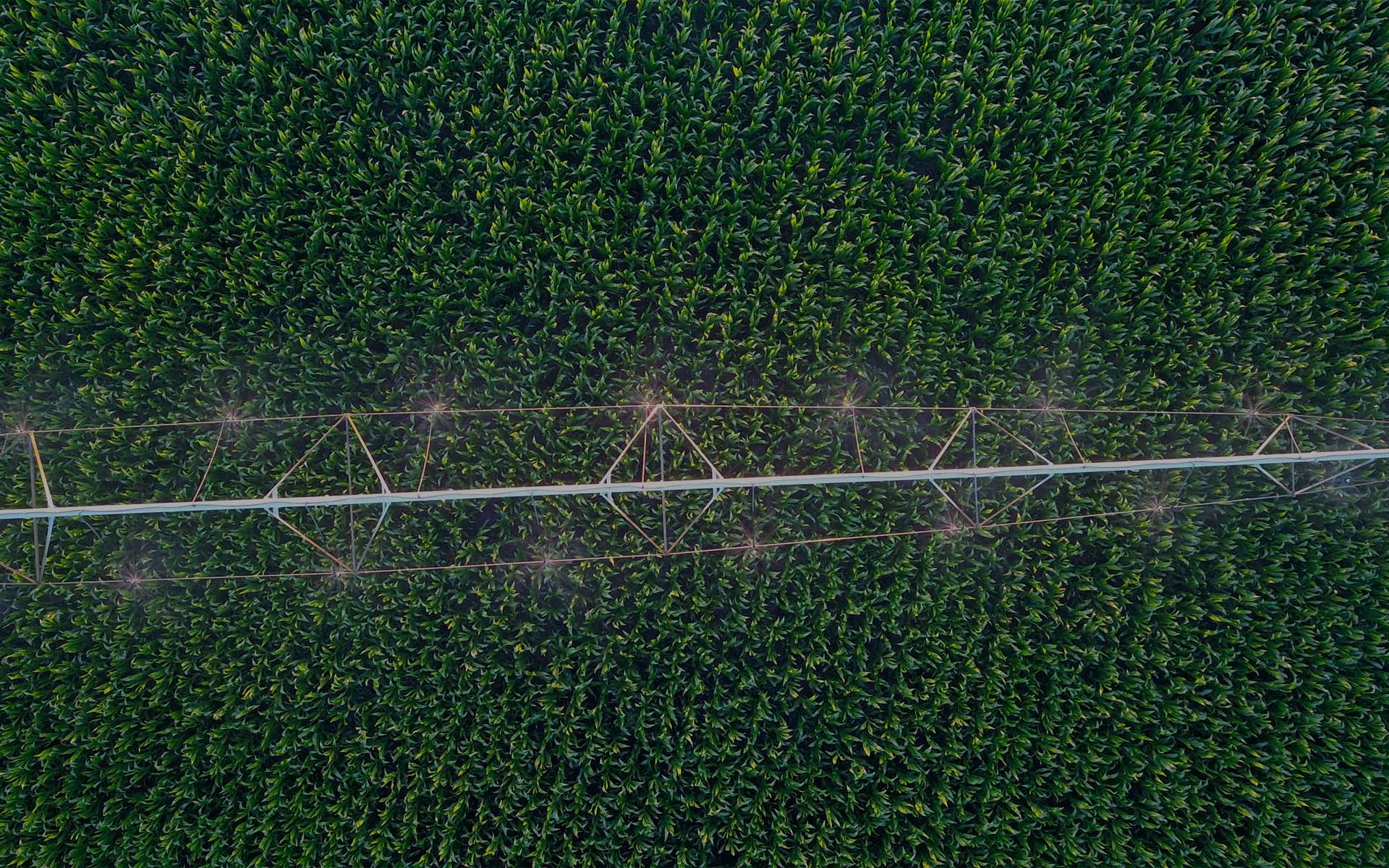 We know the Uruguayan countryside inside out, after almost 90 years and three generations of work at the forefront of the same company.
Our main activity is to render farm management services, covering all types of exploitation. With discretion and reserve, we also provide the most complete assistance in the purchase and sale of farms. This is how we have gained experience in almost all regions of the country.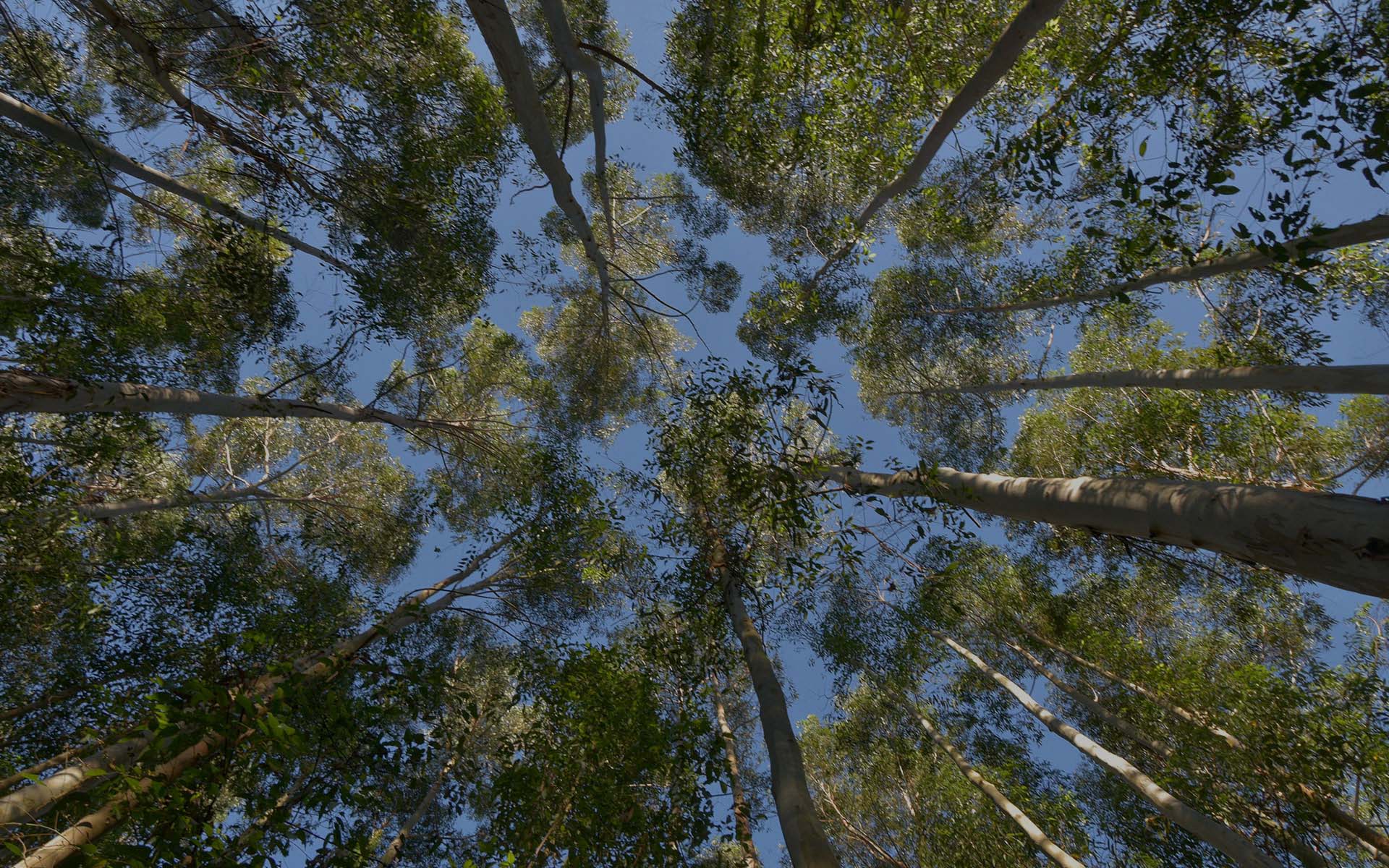 Our experience, professionalism and knowledge of the Uruguayan reality allow us to assist in the analysis in the broad context of investments, considering the various alternatives offered today by livestock specialization, agriculture in its different forms, forestry, and the appropriate combination between them from the productive and economic point of view.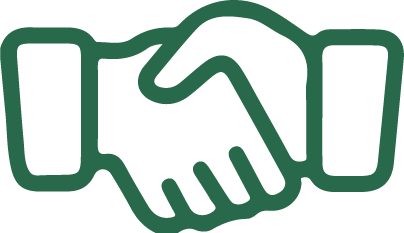 We have proven experience in the purchase and sale of agricultural real estate and have participated in transactions of outstanding importance in the area. We offer the best opportunities for our clients and, above all, we preserve confidentiality.